Sparkling bow bands are my favorite! June's box is loaded with so many beauties, including a special
Gorgeous sunflower bows perfect for summer and will be making an appearance in all subscriber boxes
Precious little girl in her sparkling bow band! Reminder these come customizable in the shop! ._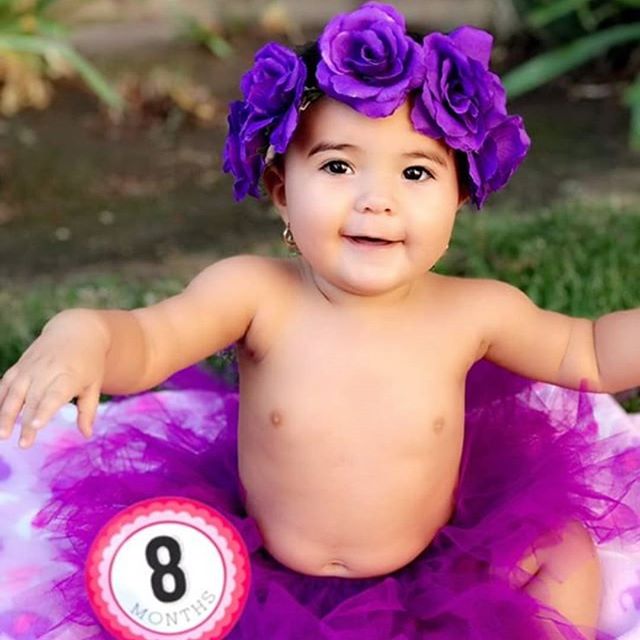 What a doll! This sweet princess is wearing her flower crown from one of her subscription boxes of T
So precious in her gorgeous flower crown! Flower crowns in all different styles will be in the Augus
Oh my goodness what a doll! Princess in her Minnie ears from her subscription of The Bow Box! These
Subscribe today for _The Bow Box_ ! Receive so many gorgeous bows each month for one low price! Amaz
Subscribe today for _The Bow Box_ ! Receive so many gorgeous bows each month for one low price! Amaz
JUST RESTOCKED - Just Gorgeous sweetheart in our mint bow on lace! This one sold out fast last time
Describe your image.
How cute is she?! Just to adorable in our yellow ribbon bow from the shop! Remember today is the LAS
Describe your image.
Such an angel with all her bows from her subscription of _The Bow Box_ last few days to subscribe in
Gorgeous bow on a gorgeous little girl! Our summer floral bow now in the shop! Go get it now, spend
Describe your image.
Love all the shiny gold colors for the holidays! Looking so adorable on your little babes!
What a doll baby! Gorgeous princess wearing her lavender knotted headband from her subscription of _
Whats included in "The Bow Box"?
5-6 Gorgeous bows on clips,bands or a mix of both your choice!

Super affordable and always in style. Subscribers receive our exclusive boutique collection reserved just for them!

We can customize the box for twins or sisters!

Holiday bow(s) during Holiday months

Birthday crown included during your princesses birthday month!

Monthly specials included (example: unicorn crown, flower crowns, etc.)

Bonus Minnie ears in your second box!

Bonus Unicorn crown in your fourth box!

Bonus Mermaid bow in your sixth box!

Always FREE SHIPPING!

Cancel anytime!
​
So what are you waiting for?
Subscribe now and see why so many moms have already subscribed to the super fun and affordable Bow Box!
​
Limited time offer use code "MYFIRSTBOX" TO RECEIVE $5 OFF YOUR FIRST BOX!
​
Special Fall/Halloween themed box for October hurry before we sell out!
​
​
This is the box every mama is talking about!
​
If you subscribe today your box will ship
October 1st
​
Only $19.99 a month always Free Shipping!
You will love your box!
Can't wait for you to receive your first one!